Stay Safe, Work Confidently
At Safety Nests, we provide high-quality safety products and services to help you stay protected and confident in any workplace
Welcome to Safety Nests, your ultimate destination for high-quality safety products and services. We are a trusted link between quality safety product manufacturers and service providers to end-users. Our product range includes cotton coveralls in normal and premium quality with flame retardant properties, safety shoes in basic and EN standard, helmets, safety glasses, gloves, vests, and fall arrestors with harness and lanyards.
We strive to be the industry leader in sustainable safety solutions, prioritizing the protection of people, businesses, and the environment. With innovative and environmentally conscious products, we minimize our impact on the planet. Our commitment to excellence and exceptional customer service builds long-term relationships with our clients.
To provide safety solutions that exceed customer expectations,promote safety in the workplace ,and support sustainability  efforts.We are dedicated to building long-term relationships with our  customers and providing exceptional customer service at every step of the day
Our cotton coveralls are available in both normal and premium quality with flame-retardant properties. Made from high-quality cotton, these coveralls are comfortable to wear and provide excellent protection from potential hazards in the workplace.
Our IFR coveralls provide superior protection from flames and high temperatures. They are made from special fibers that are inherently resistant to fire and do not require chemical treatments for their fire-resistant properties. This makes them more durable and long-lasting.
Our safety shoes S3 SRC provide maximum protection in hazardous work environments. They have steel toe caps, slip-resistant soles, and puncture-resistant plates, making them suitable for a range of industrial applications. The SRC rating ensures slip resistance on both ceramic and steel surfaces, ensuring maximum safety for the wearer.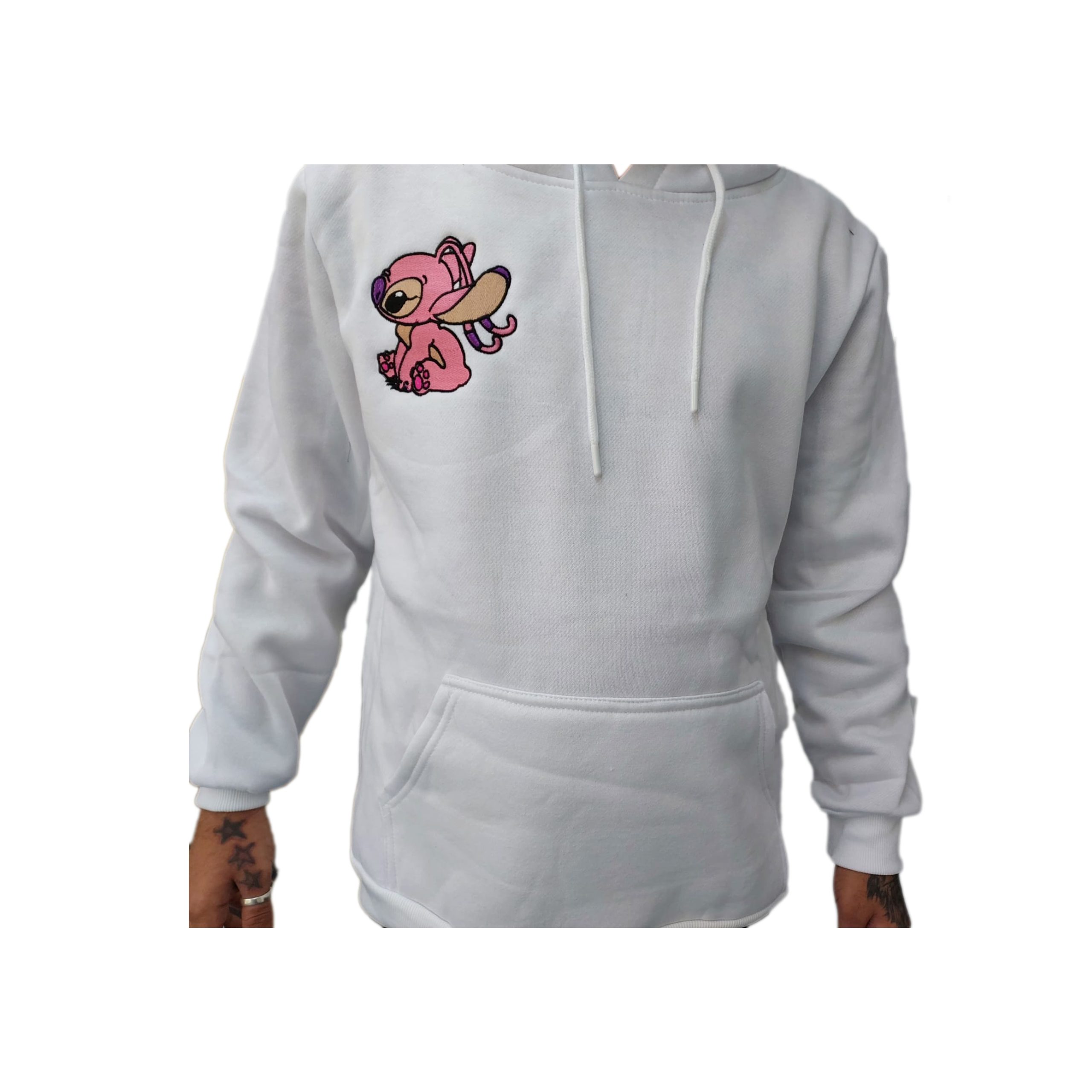 Top-quality printed apparel for shirts, pants, coveralls, and winter jackets. Our expert team creates customized items with vibrant colors and precision. Stand out and make a lasting impression with our tailored uniforms. Experience style, comfort, and durability with Customized Uniforms..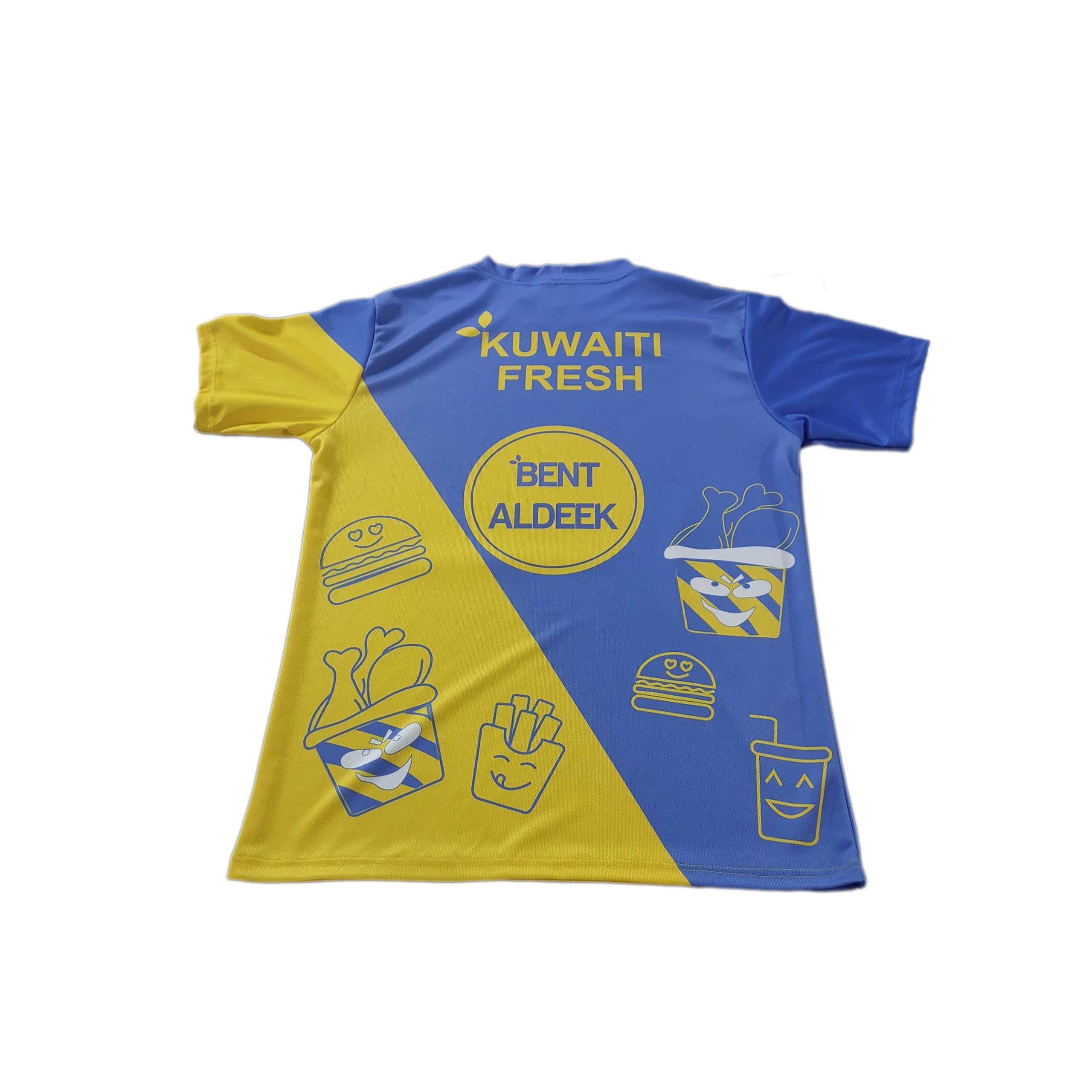 Our services include UV printing, screen printing, embroidery, uniform stitching, sublimation shirts, sign boards, flag printing, roll-ups, and banners. Transform your vision into reality with our exceptional craftsmanship and attention to detail. Elevate your brand with our premium printing and embroidery solutions..